What would you do if your posts are outdated and need to be re-write or update? Of course you would go to the WordPress Dashboard then navigate to each post and do so, but that will be a waste of time though. To help you find a better solution we have found a WordPress plugin called Front-end Editor that allows you to edit WordPress posts right from the homepage. You do not have to go anywhere else.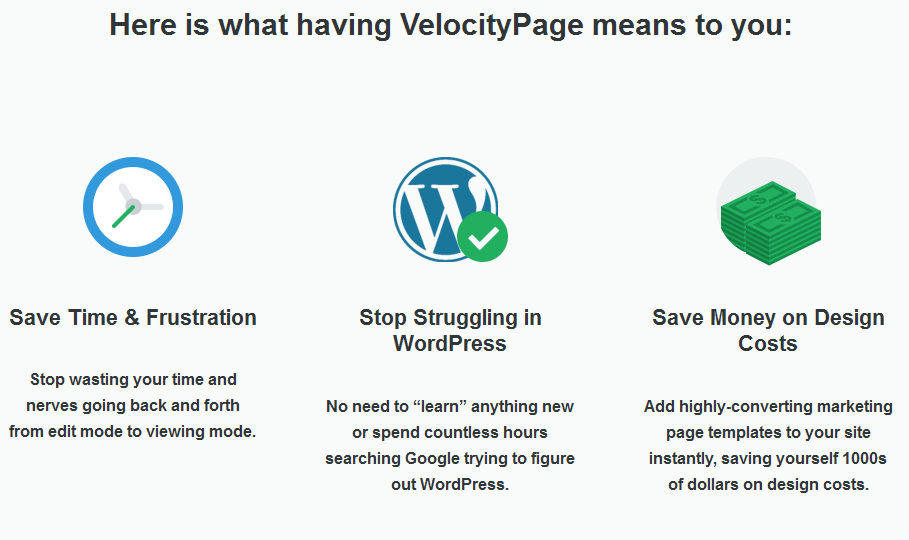 Edit WordPress Posts & Widgets on Homepage with Front-end Editor
As you can see above, I can easily re-title my post and once I'm done I can just hit Save. Same thing go to the content of the post. In order for the "Edit" button to appear you must can drag your mouse to the section you want to edit. The good thing about this is that it won't overide any coding structure. In other words, this plugin is compatible with any WordPress themes.
Beside doing the main job which is letting us edit the articles, you can also change the Widget title or even its options without having to access the Admin Panel. If you do not like this functionality, you can enable or disable it.
That is it! I hope that from now on you can say good-bye to the Dashboard and still be able to fix mistakes on your posts without the need to go in there. If you are not happy with this plugin because it doesn't contain the features you required, please try out VelocityPage. With it, you can insert shortcode, images, HTML, and even more editing options all from the front-end.