Creating a Facebook App is no rocket science but it just needs clean steps to follow. Before we begin the suggested steps  to create a Facebook app, the reason must be vivid. Facebook Application ID is used to integrate  with the Social Media Sharing feature and  Facebook login integration on the website, which is usually recommended for protecting the sensitive information keeping intact.
It is because the moment a a Facebook App  is created that  app will have an App ID and an App Secret. Then the  the App ID  is utilized to  send several requests to Facebook for data. And The Facebook App Secret gets enable to decode the encrypted messages from Facebook. 
So here we can dive into the easy steps for creating Facebook App Id And Get App ID And Secret.
Step 1
Go to the Facebook Developers section and login into your Facebook account, if you are not logged in already. This should not be your business account.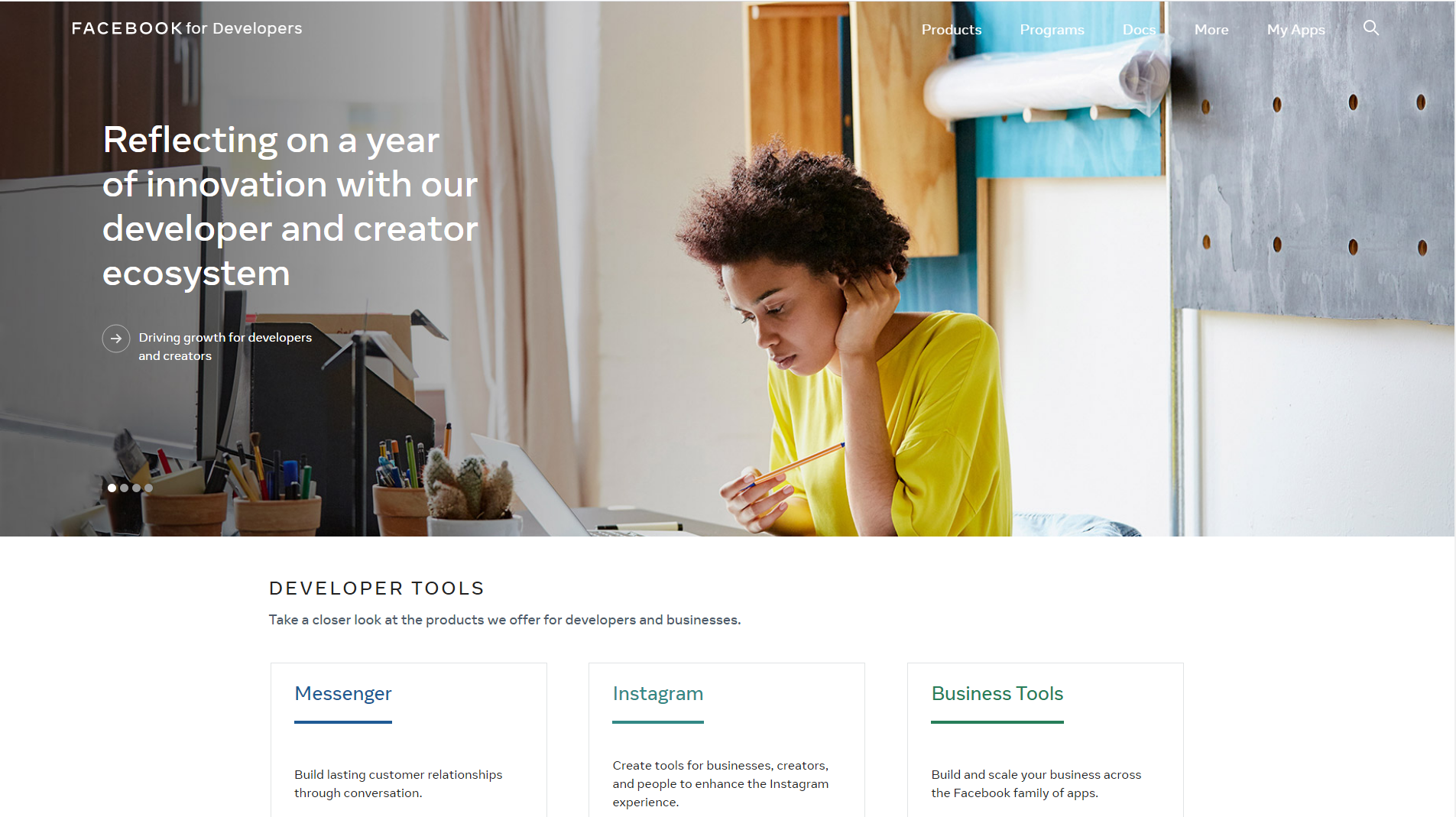 Step 2
Click on the login option to Login to your Facebook Account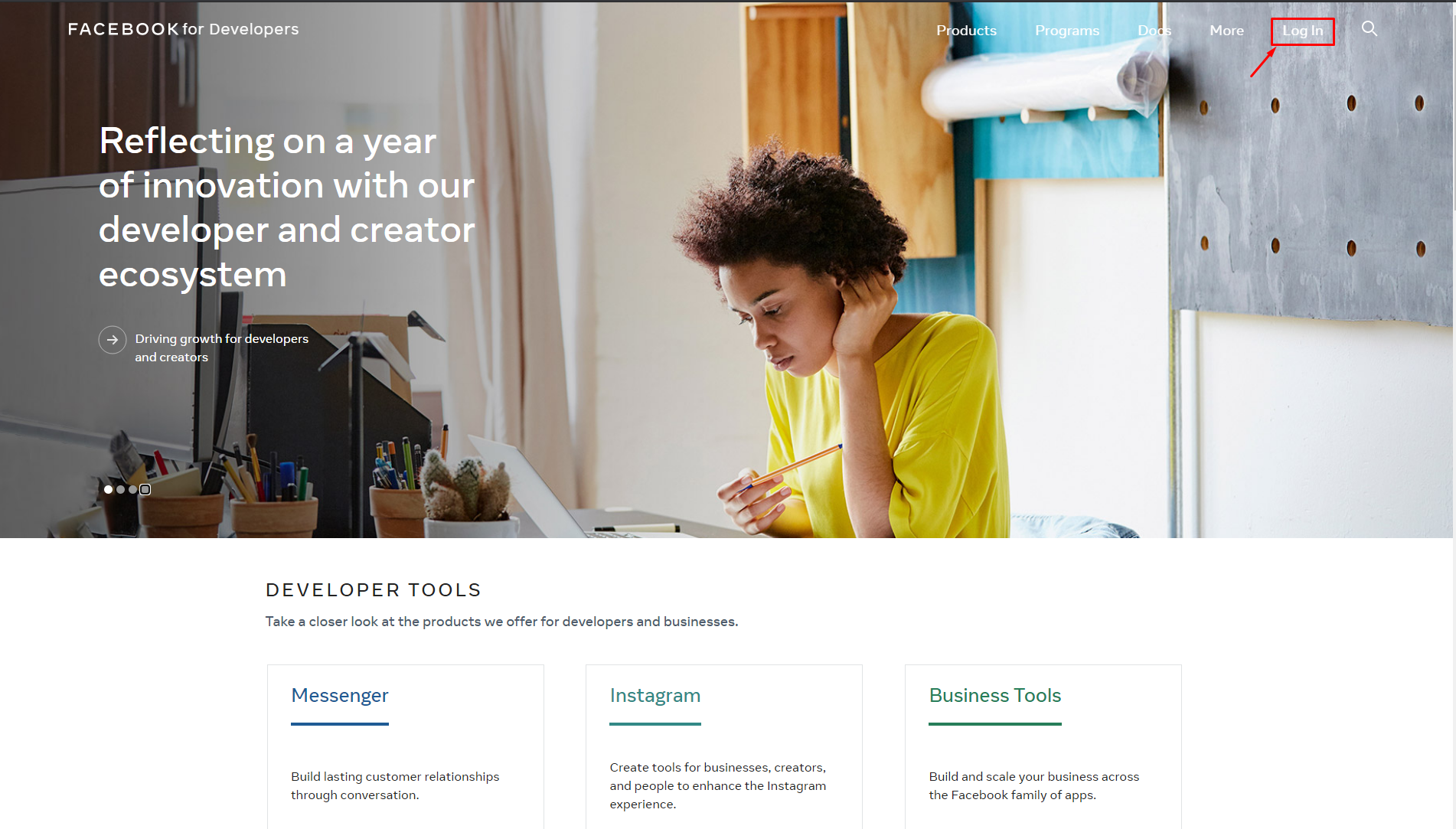 Insert your email/mobile no & password and login to your Facebook account.

Step 3
After log in to your Facebook account, a new window will open where you have to click on the option My Apps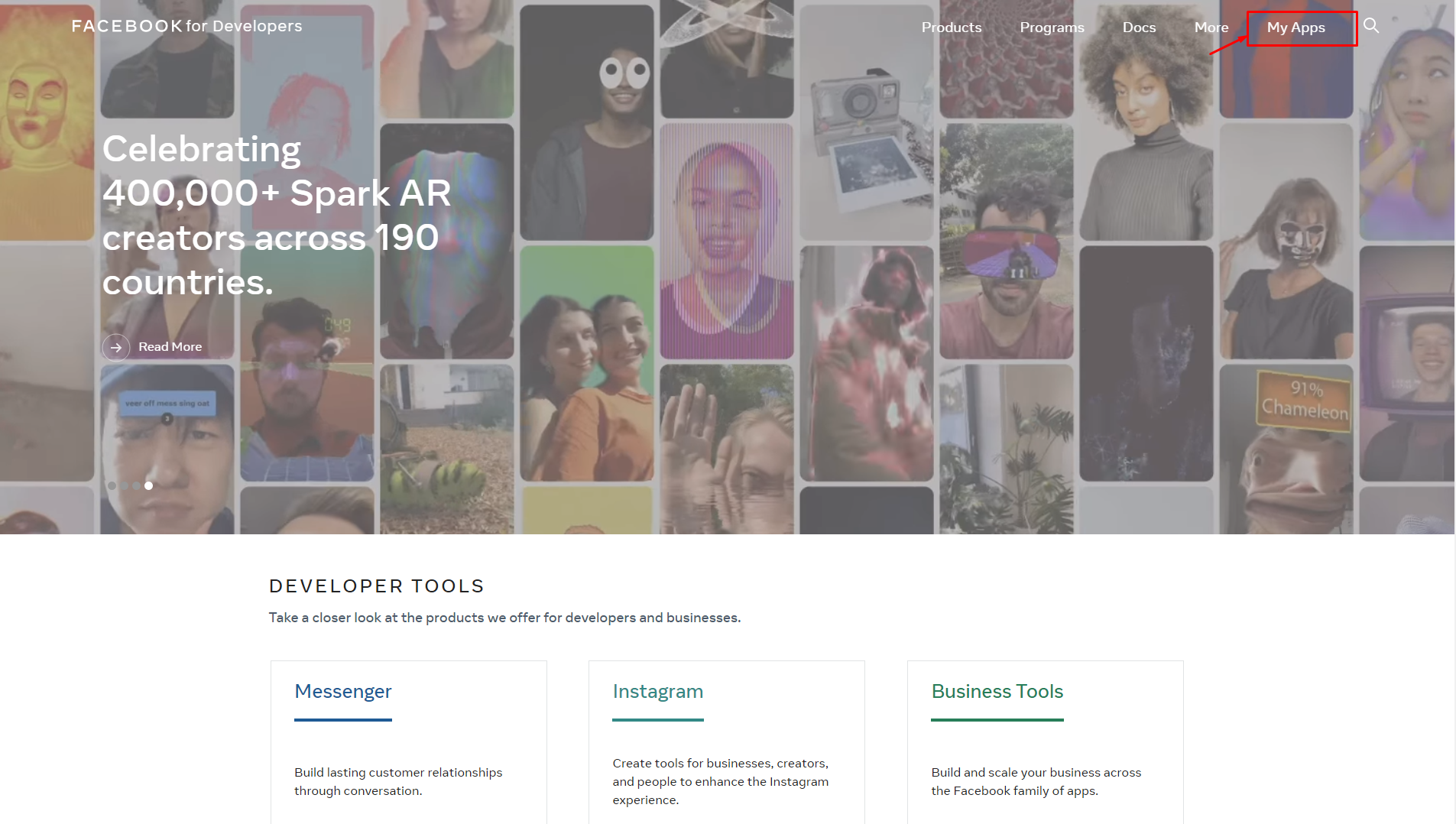 After clicking on the option My Apps a new window will open where you have to click on the button Create App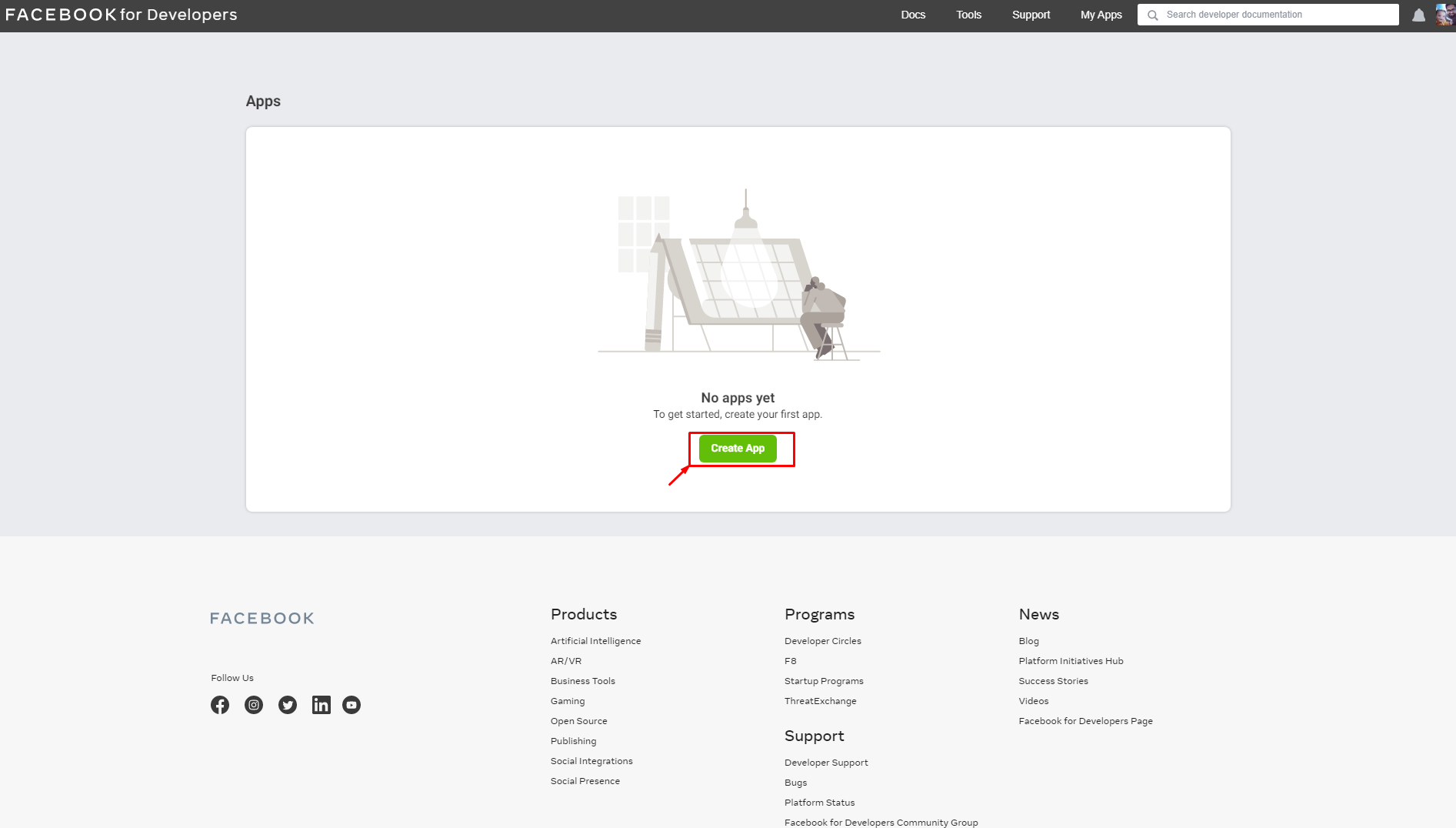 When you click on the Create App button, a new window will open with 4 options and you have to select the Build Connected Experiences option and click on the continue button.

Step 4
Enter the name of your app in the Display Name option ( it's recommended to enter your website or company name in this field), enter your Contact Email and click the Create App button

When you create an app a new window will open with the name Add Products to Your App, Now you have to navigate to your left side menu where you will find the setting option and sub-options Basic and Advanced, just click on the basic option.
Finally, the app created and you will be redirected to the app home page.
Step 5
Just copy the Facebook App and Secret from Settings > Basic section in the left sidebar and paste in the Facebook App ID and Facebook App Secret in advance tab settings.